Vision & Values
Our Christian Vision
Colliers Green is a family. We are a small rural school set in beautiful surroundings, where everyone feels welcomed and valued. We provide a caring, supportive and happy learning environment, rooted in Christian values. We encourage and nurture our children to be aspirational, kind, resilient and to achieve academic success.
Jeremiah 17:8
They will be like a tree planted by the water
that sends out its roots by the stream.
It does not fear when heat comes;
its leaves are always green.
It has no worries in a year of drought
and never fails to bear fruit.
We asked our families what they thought of Colliers Green, and from their responses, we have produced this lovely graphic - our 'vision tree'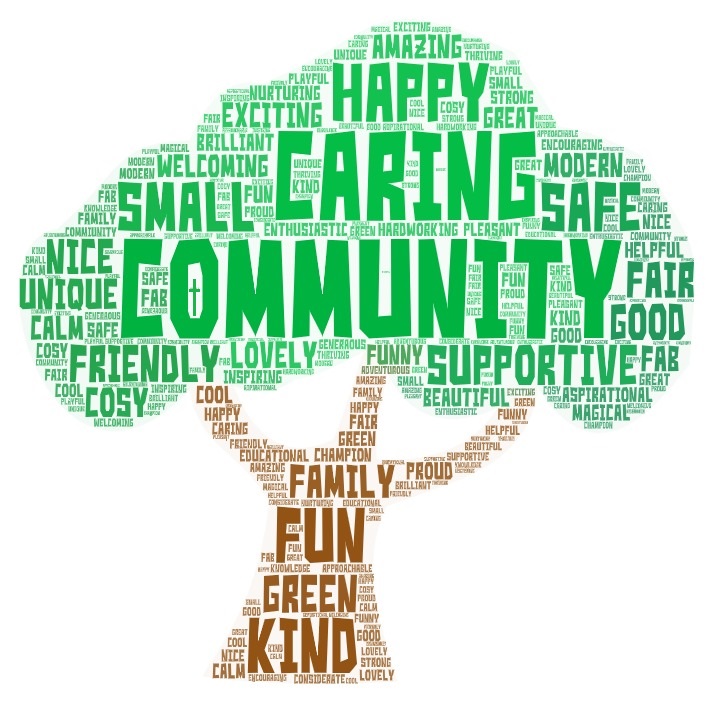 Our Values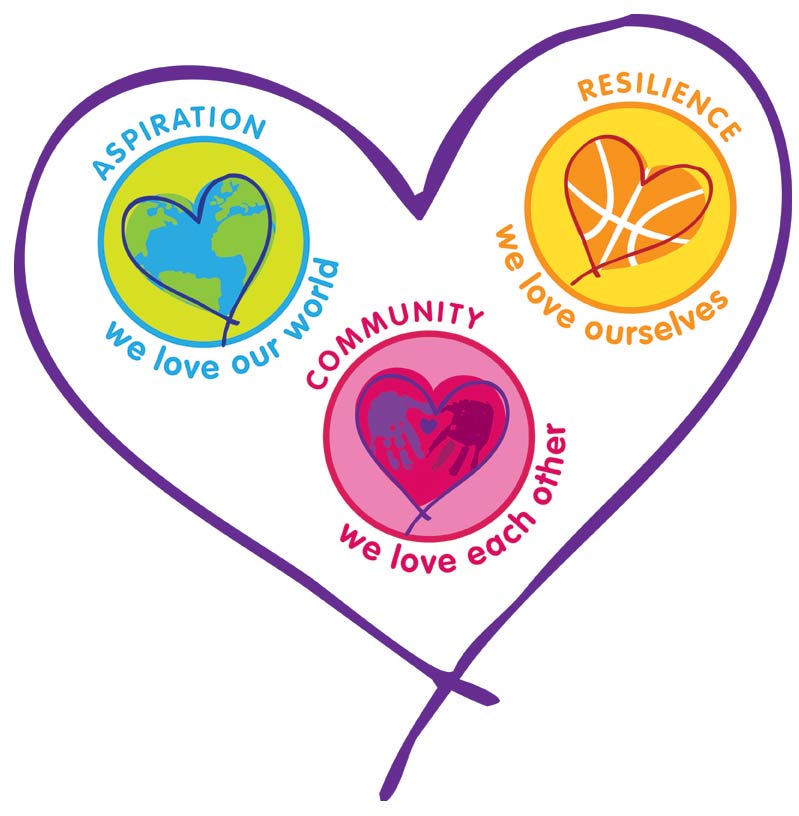 Our vision and values are at the core of everything we do. They underpin our teaching and learning to help create an environment which prepares our pupils for the wider-world as confident, happy and caring citizens.
Aspiration: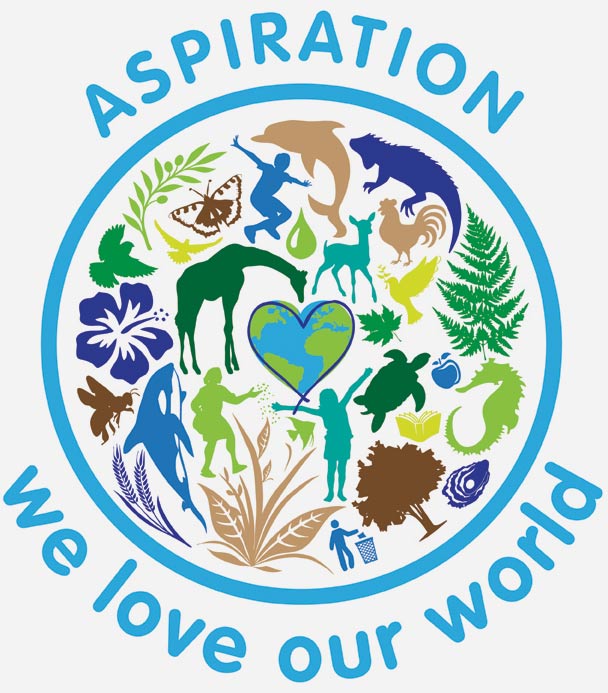 At Colliers Green we want children to aspire to be the people God created them to be. We encourage each child to live life in all its fullness by discovering their own unique gifts and talents to make a difference in the world.
We aspire to live out the Kingdom of God, shining out the love of Christ by loving our neighbours, caring for the needy and supporting each individual person.
We want our children to aspire to make a difference in the world around them rather than searching for material success. We encourage children to honour God's creation by living in hope and channelling peace
The Value of Aspiration is summed up St Paul in the Memory verse:
"I can do all things through God who gives me strength."

Philippians Chapter 4, Verse 13
Resilience: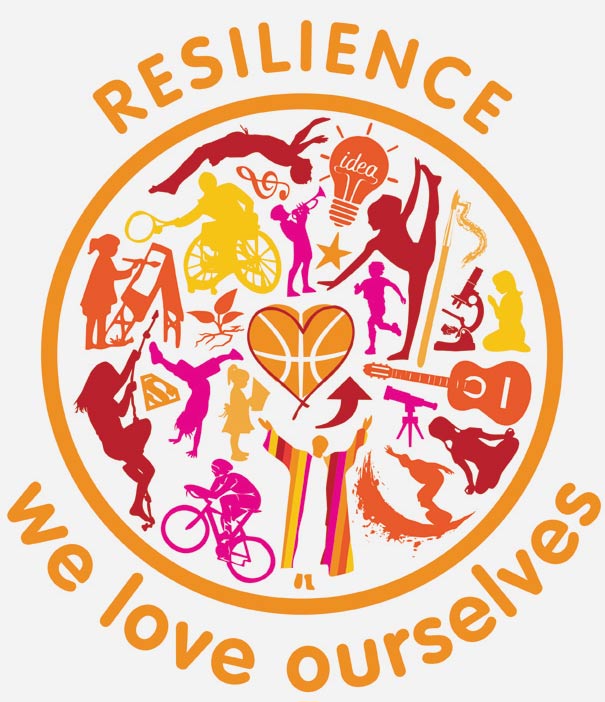 Our school may be small, but we need to prepare our children for the big wide world. We aim to help them see challenges not as obstacles, but as opportunities to grow and develop.
Through teaching the value of resilience we aim to help the children understand the importance of looking after and loving oneself by nurturing and developing their mental, physical, emotional and spiritual strength.
We promote many Christian values to support our value of resilience. These are known in the bible as the fruit of the spirit: love, joy, peace, patience, kindness, goodness, faithfulness, gentleness and self-control.
If children are aware that they're not on their own; that they can ask God for wisdom in their decision making, this gives them a sure foundation on which to face those challenges as they grow up.
The Value of Resilience is summed up by St Paul in the Memory verse:
"For the Spirit God gave us does not make us timid, but gives us power, love and self-discipline."

2 Timothy Chapter 1, Verse 7
Community:
Community runs like a heartbeat through our small school. It is a nurturing and supportive network where everyone matters much like a family.
The Value of Community is summed up by St Paul in the Memory verse:
"Let us hold resolutely to the hope we confess, for He who promised is faithful. And let us consider how to spur one another on to love and good deeds."

Hebrews Chapter 10, Verse 23 & 24