Safeguarding
Are you concerned about a pupil?
Please share your concerns without delay.
Make a written record of your concern (Include the day, date, time, concern and your signature) Then please speak to one of the following: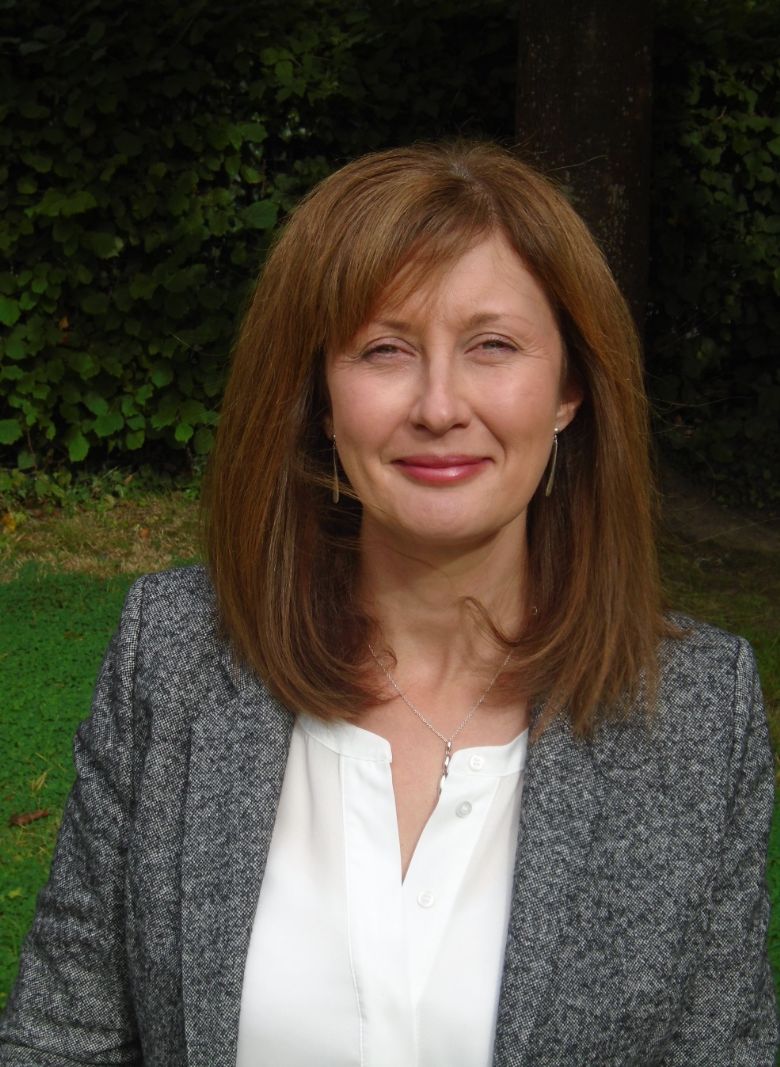 Nicola Hirst is our
Head Teacher and
Designated Safeguarding Lead (DSL)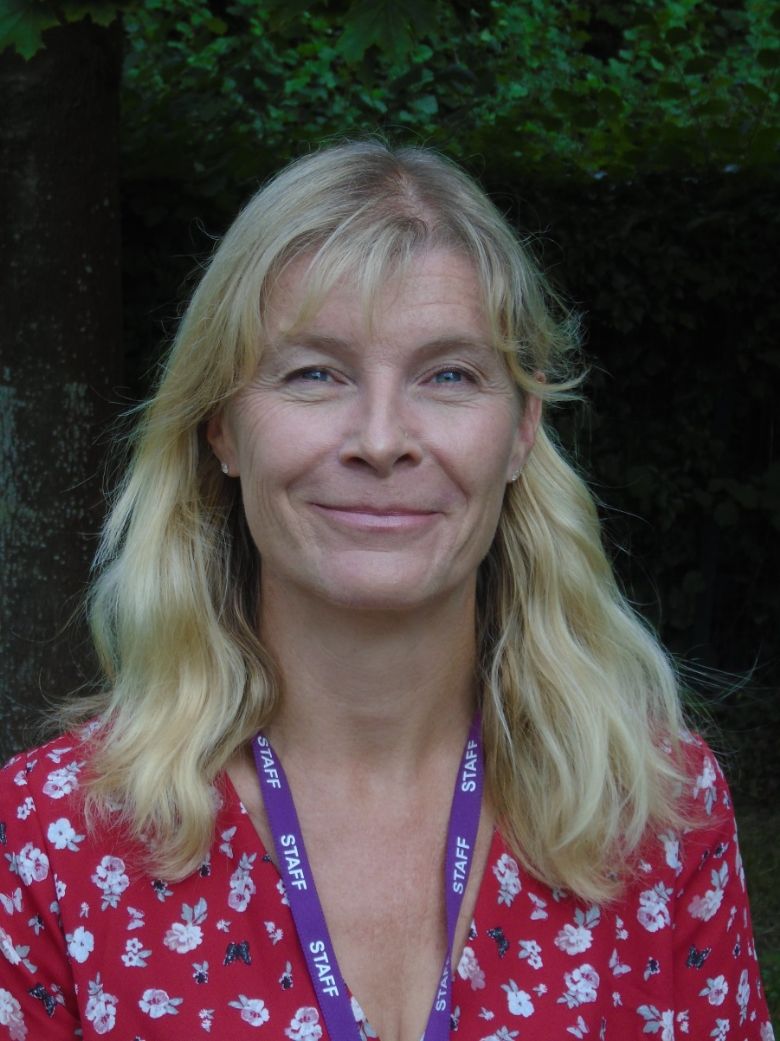 Amanda Salter is our
Family Liaison Officer and Deputy Designated Safeguarding Officer.

Jacqueline Hewitt is our Governor with responsibility for Safeguarding.