Welcome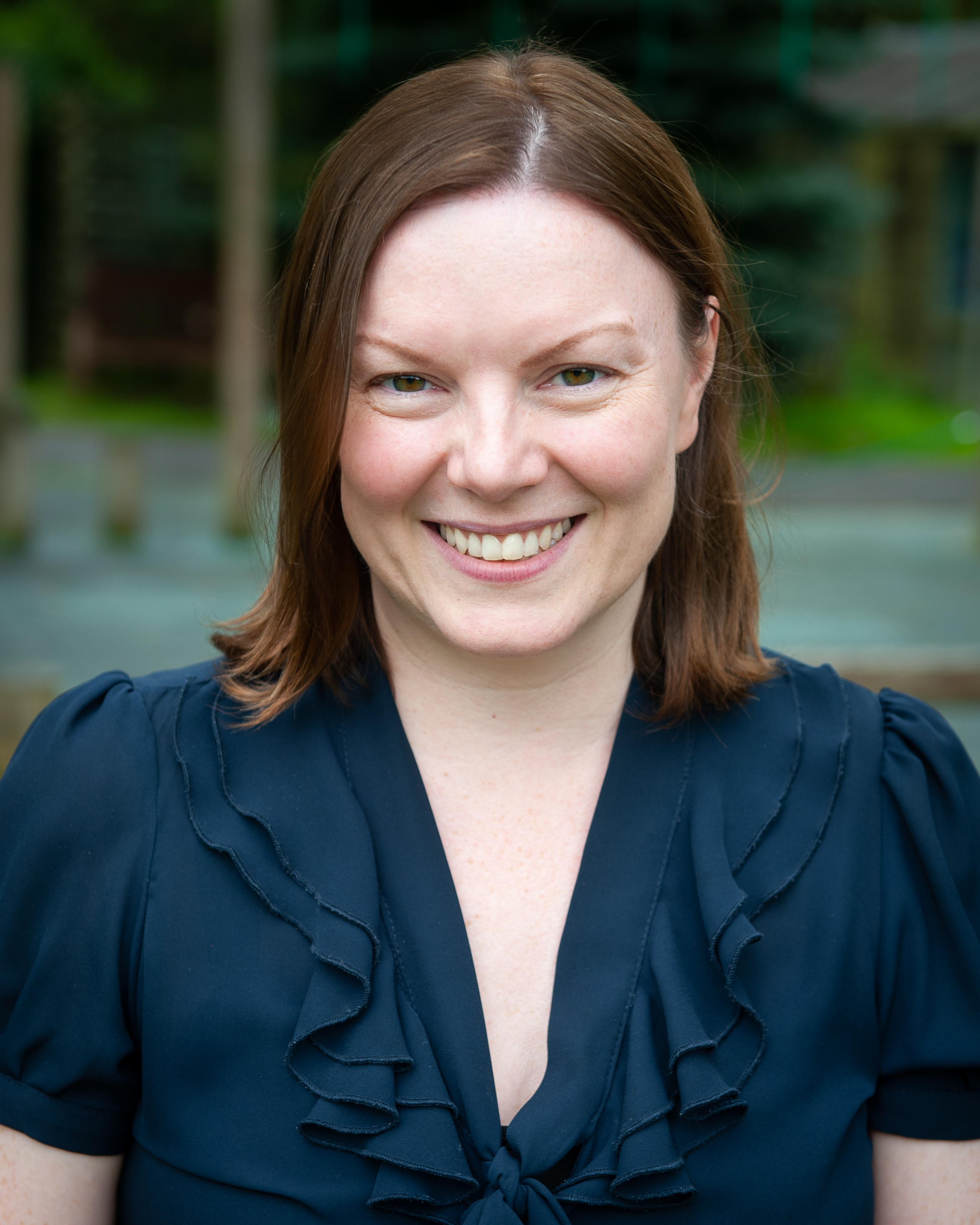 Welcome to Colliers Green Church of England, Voluntary Aided, Primary School.
We are a small, rural school with four classes of pupils aged from 4-11 years, located in the beautiful Weald of Kent. Our close-knit community is underpinned by the school's distinctively Christian ethos.
I became Headteacher in September 2021 and I couldn't be more thrilled and honoured to be leading our lovely school, with its fantastic children and talented staff.
We believe that all children are entitled to an excellent education where every child is encouraged to be the best that they can be, and to reach their potential in both academic standards and social and emotional well-being. We are a welcoming, friendly and inclusive school community and understand the importance of working closely with our CG families to ensure that the provision meets the needs of each child in our care.
Over the last couple of years, our school has benefitted from brand new classrooms and we have just finished work on the new Early Years playground.
We hope that you enjoy your visit to our website and that you find the information that you are looking for. Please feel free to contact the school directly with any queries you may have.
Dr Josie Hopkins