Governors
John Speller – Chair of Governors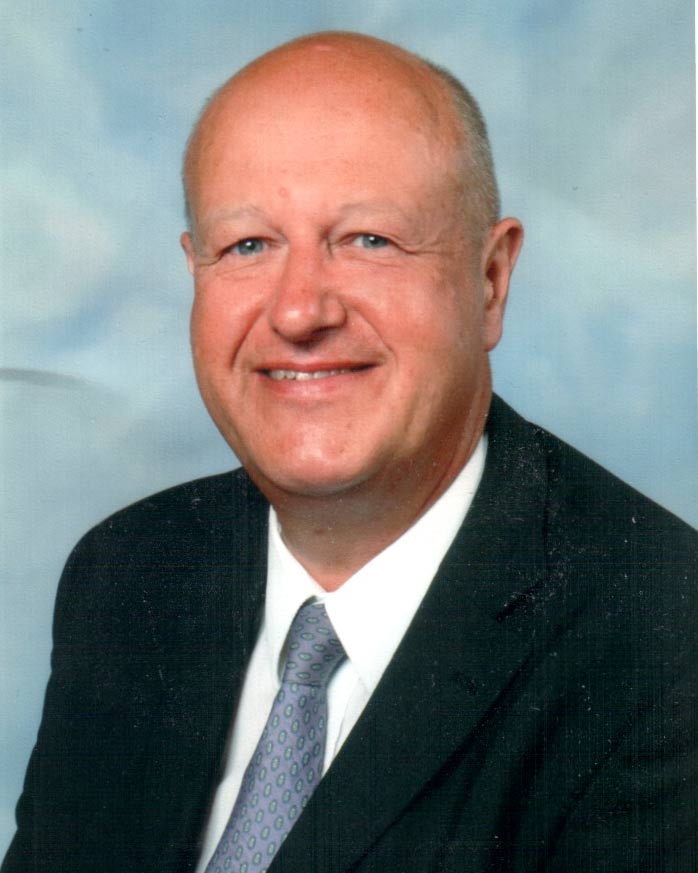 John Speller
Chair of Governors
I was first appointed in February 2013 by Kent County Council.
I am on the committees for: Personnel, Admissions, SESC and New Build
I am the link governor for MfL and Behaviour.
I am an Interim Executive Board member for Holmesdale School.
I trained as a modern languages teacher and worked in six schools over a 38 year career, the last two schools as a Headteacher. Now retired. I am a magistrate for East Kent Adult and Family Court as well as doing voluntary education advisory and regulatory work. 27 years of experience as a school governor.
I am a keen follower of sport, especially cricket and football. I am married to Jennifer, also a modern languages teacher. We have three adult children.
Jacqueline Hewitt – Vice Chair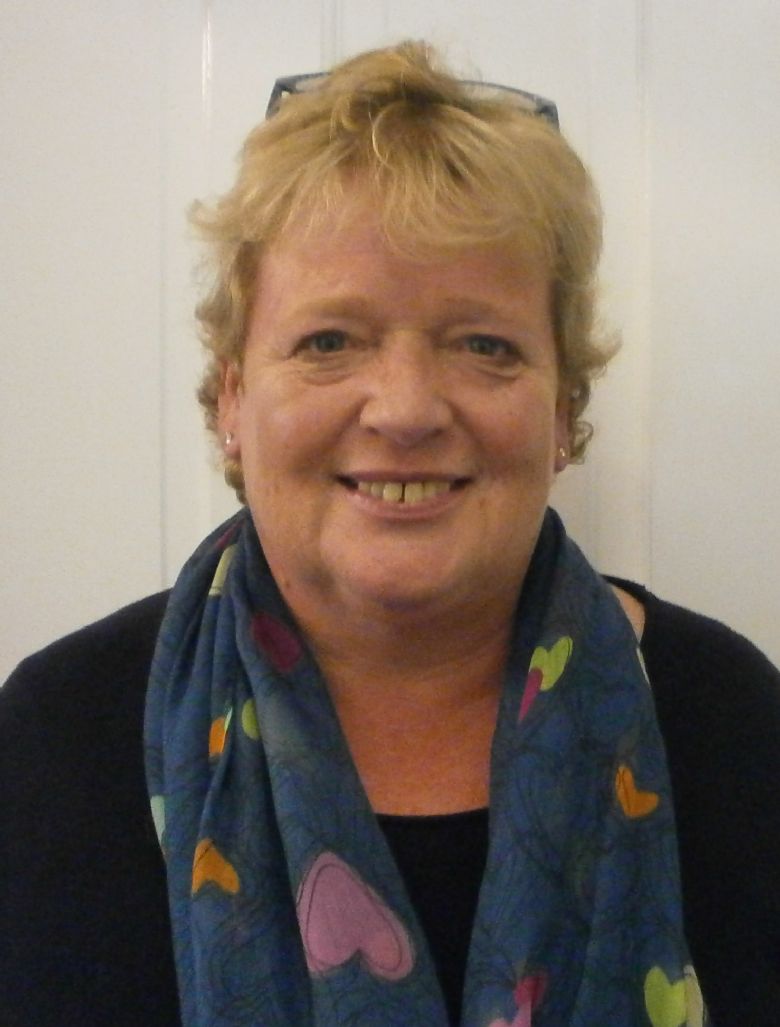 Jacqueline Hewitt
Vice Chair
I was elected a governor by the Diocese of Canterbury 19th January 2014.
I am the Chair of SESC and I am on the Admissions Committee
I am the governor responsible for governor training and governor visits.
I am the link governor for English & Safeguarding
I am currently a Year 2 teacher at a local school and now that my children are adult felt I had the time to become involved in my local community. Before returning to Kent I lived for many years in Asia where I have held a variety of roles including being a cross cultural trainer and a counsellor.
I love travel, gardening, theatre, reading and walking.
Carl Meewezen MBE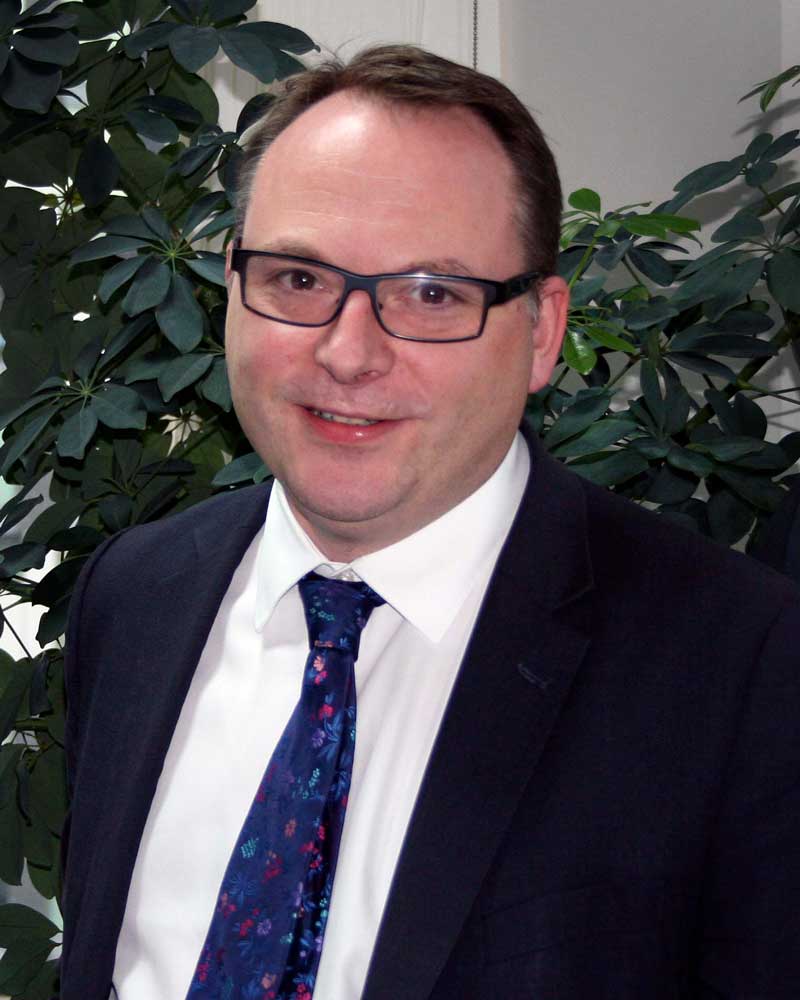 Carl Meewezen
MBE
I was first appointed as a Parent Governor in 2011 by election. My current appointment is as a Parish Governor.
I am on the committees for: SESC, Personnel, Appeals, Complaints & Grievance
I am the link governor for maths.
I advise governments on operational issues. I am a trustee at Woodpeckers Nursery and a Committee Member of the Fitzwilliam Society, the alumnus association for Fitzwilliam College, University of Cambridge. I am dad to Rosie and Bee (of Class 4), and an enthusiastic reader, cook, pianist and gardener
Carlos Lloyd Carlos Lloyd
Role
I was appointed on 13th November 2016 by Parochial Church Council of St Dunstan's.
I am on the committees for: Finance and Premises
I am the link governor for ICT
I, my wife and 4 children have lived in or around Cranbrook for 20 years. I enjoy sport and am actively involved with local running, triathlon, squash and rugby clubs
Conrad Chant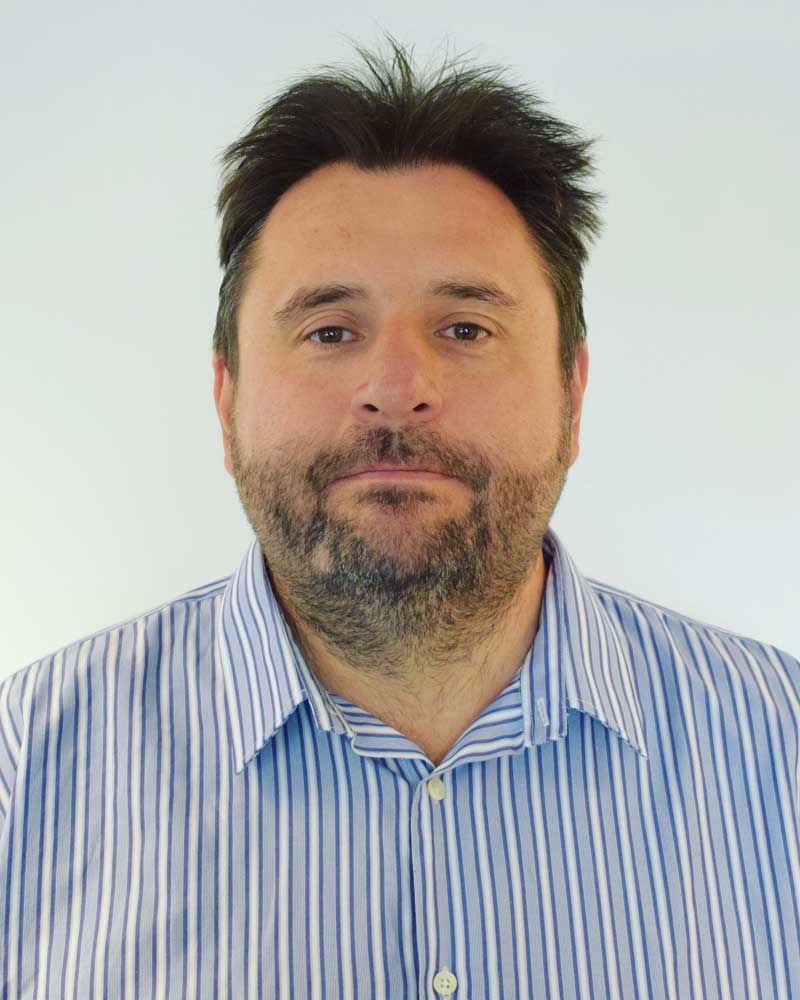 Conrad Chant
Role
I have been a parent governor since January 2012 and have recently been re-elected to serve until December 2020 as a parent governor.
I am on the committees for: Finance and Premises, Admissions, Personnel, Leadership Team Pay Review and Appeals Complaints and Grievance.
I am the link governor for PE
I am a Director of a recruitment business based in Tunbridge Wells but really should be an international sportsman – my career being cruelly cut short when I was born with no talent. I am involved in coaching the Colliers Green Football, Basketball and Cricket teams.
Emma Simmonds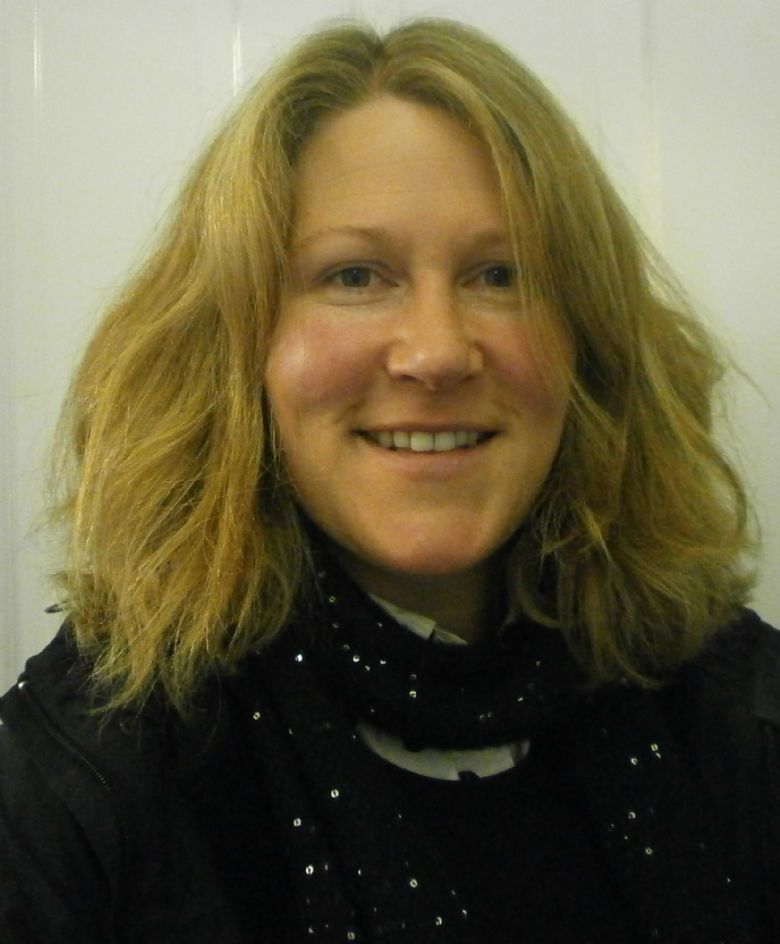 Emma Simmonds
Role
I was elected by the Diocese in April 2017
I currently serve on the Self Evaluation and Standards Committee
I am the link governor for SEND.
My professional background is in paediatric cardiology nursing, but I am currently enrolled on a PGCE course at Brighton University, re-training as a primary school teacher.
Jo O'Driscoll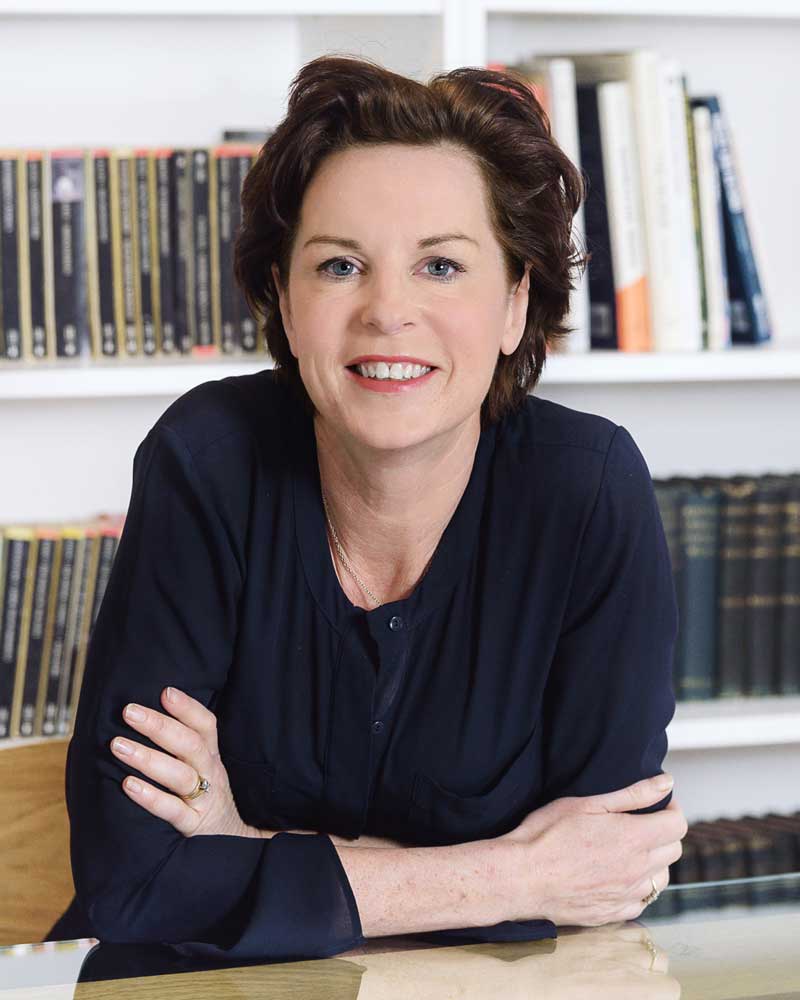 Jo O'Driscoll
Role
I joined the board of governors at Colliers Green in December 2017 as a parent governor.
I sit on the SESC panel and the New Build Committee.
I am the link governor for music and communication
I have two children at the school, and I have been a member of the PTFA for some years. I am director of a communications consultancy and have 20 years' experience helping charities, businesses and government departments communicate effectively. I was until recently vice-chair of TAMBA (the Twins and Multiple Birth Association), and I am a Director of Kidenza, and of the Literary Kitchen Writing Festival.
Ann Pollington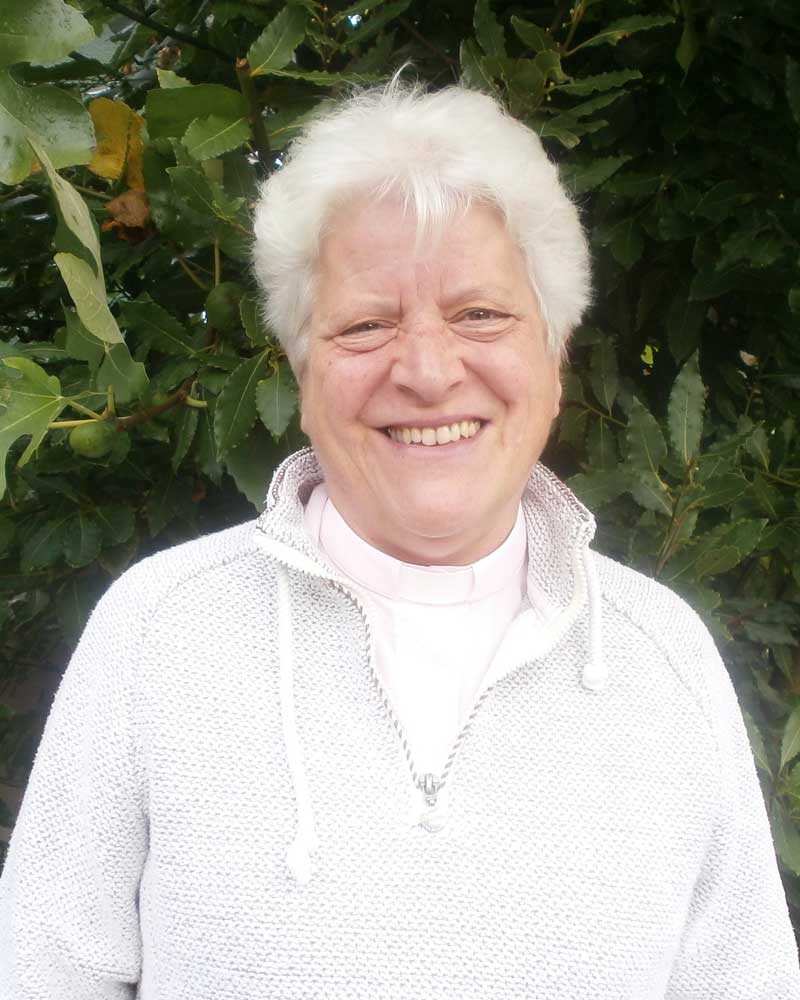 Ann Pollington
Role
I have been a Governor at Colliers Green since September 2017.
I am the vicar of St Dunstans in Cranbrook. I am also a Governor at Cranbrook Primary School, and a Governor & Trustee at Cranbrook School.
I was ordained in Exeter Cathedral in 2002, After four and a half years at Honiton, I became Vicar of 3 parishes in Hertfordshire. In 2015 I became Vicar of Cranbrook. Prior to ordination I worked for 14 years in Horticulture.
My hobbies include gardening, singing and looking after my 3 hens.
Catherine Lloyd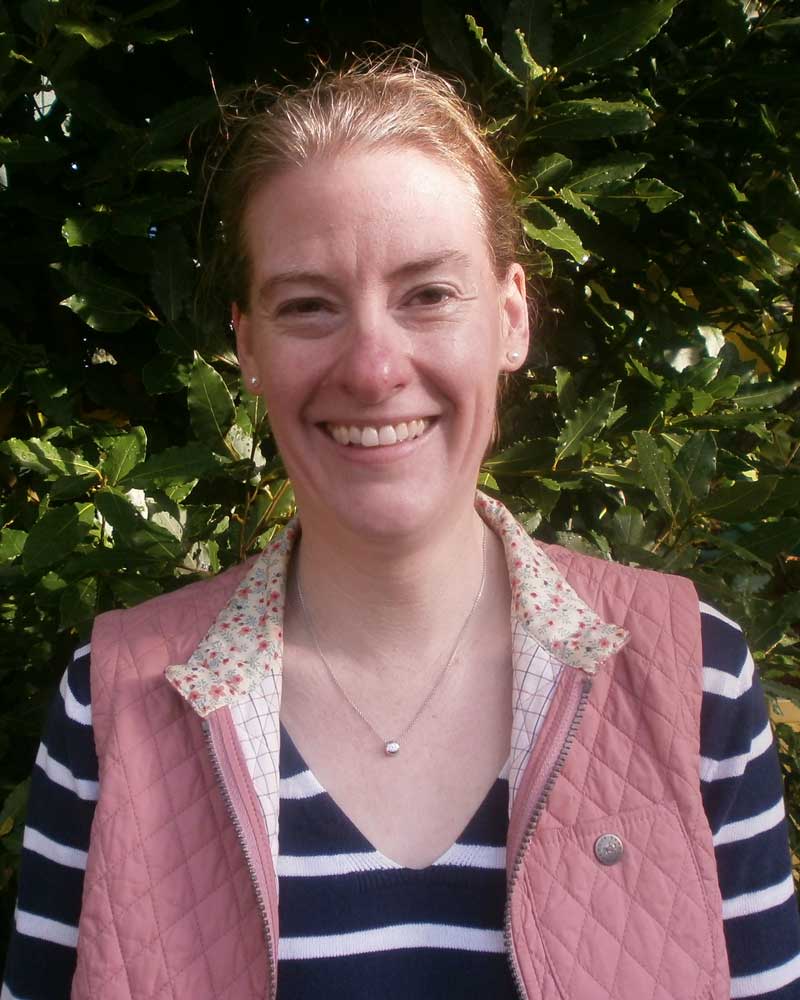 Catherine Lloyd
Role
I am a Parent and Diocesan Governor, appointed by the Diocese of Canterbury Board of Education in July 2014.
With my professional experience and qualifications, I chose to sit on the Finance and Premises Committee and, more recently, joined the New Build Committee.
I have responsibility for monitoring the school's EYFS provision, due to the timing of my appointment coinciding with my eldest son joining the school and my second son will start school in September next year.
I joined the Governing Body shortly before my eldest son joined Colliers Green and have been attending St. Mary's Goudhurst, since we moved down to Kent from London in 2010.
I am a qualified solicitor at a well-respected firm in Maidstone. I specialise in all aspects of non-contentious commercial property work, from high value, complex acquisitions and disposals, to landlord and tenant matters, advising a range of clients (including a diocesan Society and Board of Finance)
Sue Webster Sue Webster
Role
Sara Brown - Teacher Governor Sara Brown
Staff Governor
Nicola Hirst - Headteacher Nicola Hirst
Headteacher
Josephine Hopkins Josephine Hopkins
Role