Godly Play
Godly Play offers a dynamic way for children to explore the Christian faith. Key stories from both the Old and New Testaments are introduced through the medium of storytelling, using artefacts that help the children focus and visually play out the story.
Following the current practice in R.E. Godly Play uses reflective questions. Following the telling of the story the children are asked open ended questions which allow the children to tease out the meaning and personal significance of the story for themselves.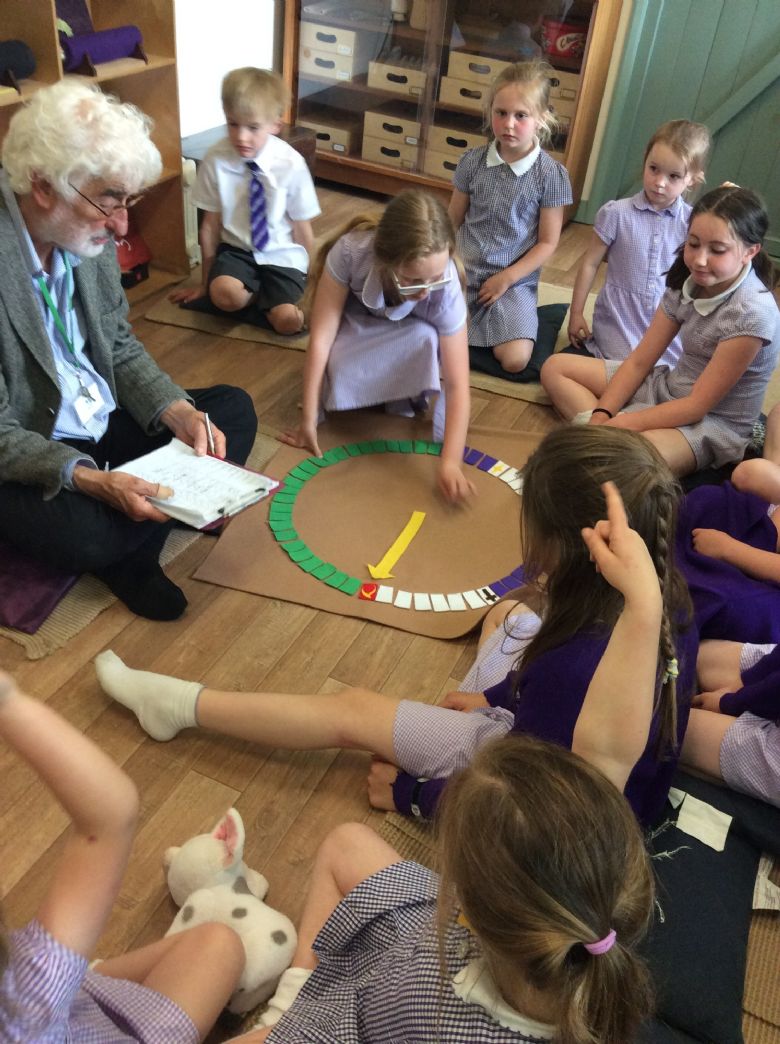 This is the ethos of Godly Play methodology, and induces an atmosphere where all are valued and where sensitive listening to each other's thoughts is of paramount importance.
Godly Play works with four genre –
The Sacred Stories – both Old Testament and New Testament
The Parables – the teachings of Jesus
The liturgical lessons – including the pattern of the church year, baptism, holy communion
Festivals
Silence
Our Godly Play sessions are run by our Reader and former governor, David Gillies, on Monday afternoons.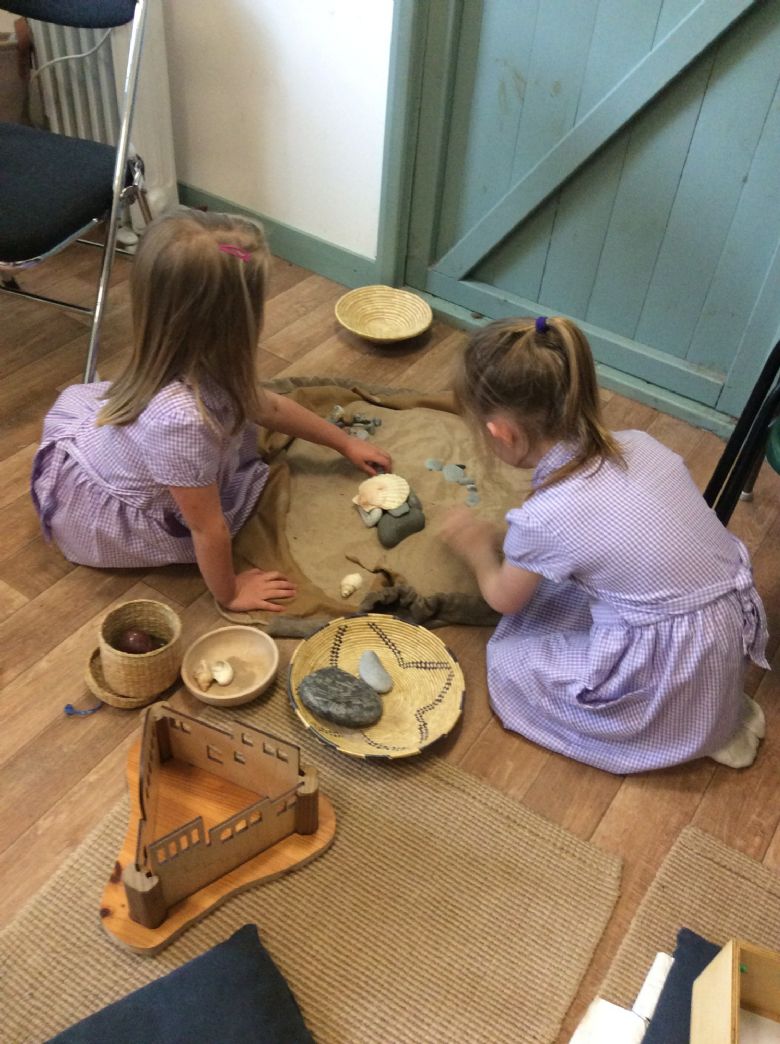 The sessions take place in 'The Ark' a space built purposely for Godly Play.