Forest School
Cs the day at Colliers Green Forest School
Confidence, Collaboration, Creativity, Community, Care, Courage.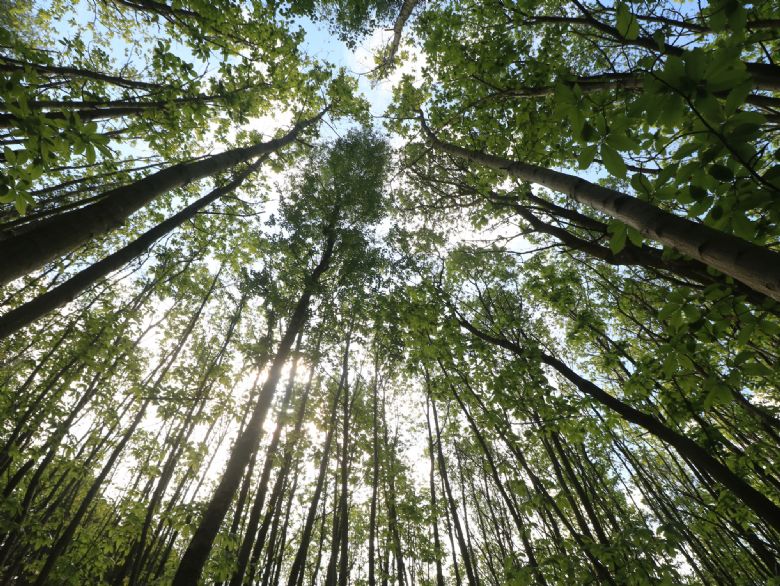 How it works
Our Forest Schools run every Friday morning in term time. Every child in the school takes part and receives a term of sessions throughout each academic year.
Background
Forest School at Colliers Green started in Spring 2015. Mr & Mrs Cowell (parents at the school) have allowed us to use a generous area of their woodland which enables us to run weekly sessions come rain or shine...and even snow! This is a much loved addition to our rich curriculum. It is a wonderful chance for the children to build on our core values of aspiration, resilience and community as they care for the world, themselves and each other.
Foxglove (Imogen Barstow) is our Level 3 Forest School Leader. She is passionate about providing the space and opportunities for children to discover more about themselves, their relationships with others and the environment.
What is Forest School?
Forest School is a learner-centred approach which offers ALL the children regular opportunities to achieve and develop confidence and resilience through hands-on learning experiences in a woodland setting. The children take part in activities such as shelter building, using tools, fire-lighting and lots and lots of creative play.
At Forest School all participants are viewed as:
Equal, unique and valuable
Competent to explore & discover
Entitled to experience appropriate risk and challenge
Entitled to choose, and to initiate and drive their own learning and development
Entitled to experience regular success
Entitled to develop positive relationships with themselves and other people
Entitled to develop a strong, positive relationship with their natural world.
If you need further information, please do come and talk to us. More details about the history and principles of Forest School can be found at www.forestschoolassociation.org