Food at School
School Dinners
School meals are served in the hall. We are very fortunate to have our lunches provided by the caterers at Cranbrook School. The quality is excellent and they are very popular with the children who are free to make their choice of dinner each day from a main meat option, vegetarian option or a jacket potato with toppings. The meals are of an excellent quality and comply with Healthy Schools Standards.
Children in Reception, Year 1 and Year 2 meals are currently funded under the Universal Free School Meals government scheme and so dinners are free to these families. For children in Year 3 and above meals are £2.60 per day and parents are invoiced termly in arrears directly by Cranbrook School.
Alternatively, you may wish to provide your child with a packed lunch on all or some of these days.
School Dinner Menu Week 1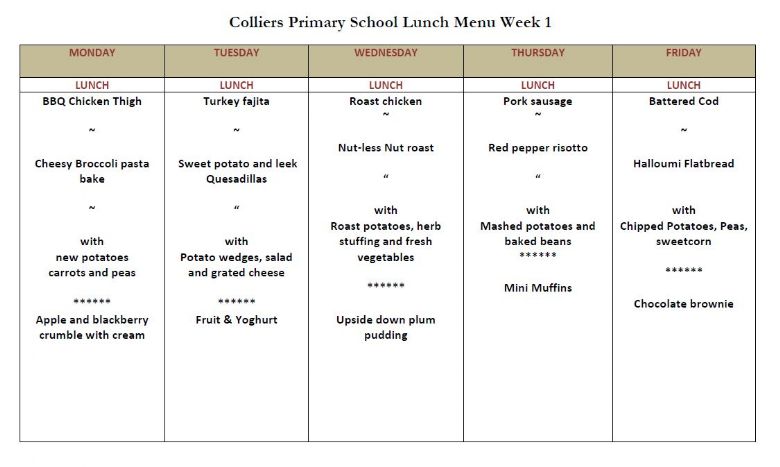 School Dinners Menu Week 2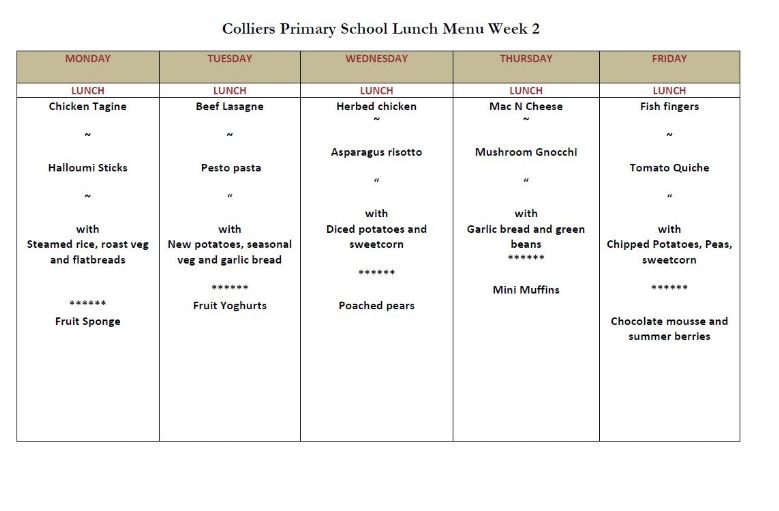 School Dinners Menu Week 3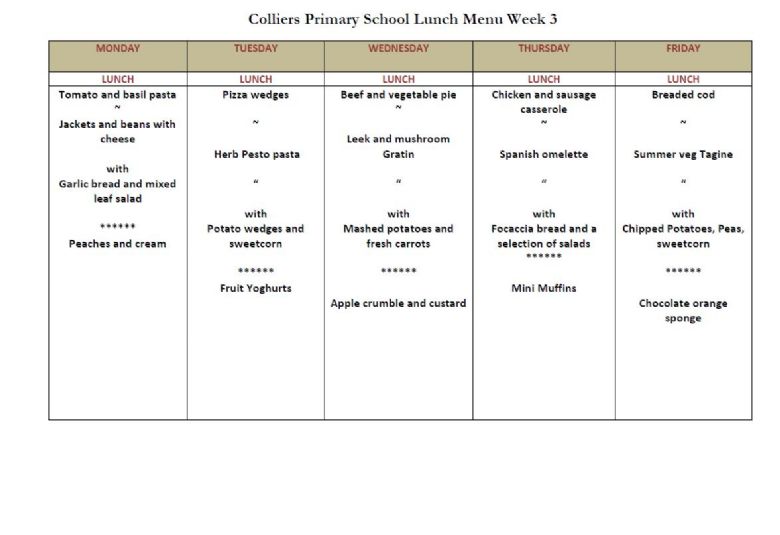 Packed Lunches
If a child has a packed lunch. Please ensure that your child has a well-balanced healthy lunch box: crisps, chocolate and sweets are not allowed. Please note our school is a NUT-FREE environment. We also encourage children to bring their food in re-usable plastic boxes rather than disposable packaging as we are an eco-friendly school.
Alternatively, you may wish to provide your child with a school lunch on all or some of these days.
Fruit & Milk
The children are provided with free fruit daily which is eaten in the classroom. Children may also bring their own fruit or vegetable as a playtime snack. Cereal bars, fruit bars, nuts and seeds , yoghurt covered raisins etc are not permitted.
If your child is under 5 years he/she is entitled to free milk. If you would like your child to receive this, please go to www.coolmilk.com and register. The milk will be delivered directly to the school for the children to have with their morning snack. IF your child is over 5 years the process is the same and costs around £15 per term.
Birthdays
To celebrate birthdays, children can bring in cakes to share with their class. Fairy cakes or small buns are easier to hand out rather than large cakes which need dividing...can be a mathematical challenge for staff !
Forest School
As part of each Forest School session the children sit round the fire circle and share a snack. This is optional and children with allergies and intolerances are catered for but children are not allowed to bring alternatives.
Water Bottles
All children are advised to bring a water bottle into school with them everyday. This should be clearly labelled with their name. We recommend that the bottle is cleaned and the water refreshed daily.
Allergies & Intolerances
It is very important that the school is informed in advance of any allergies or food intolerances.