Family Liaison Officer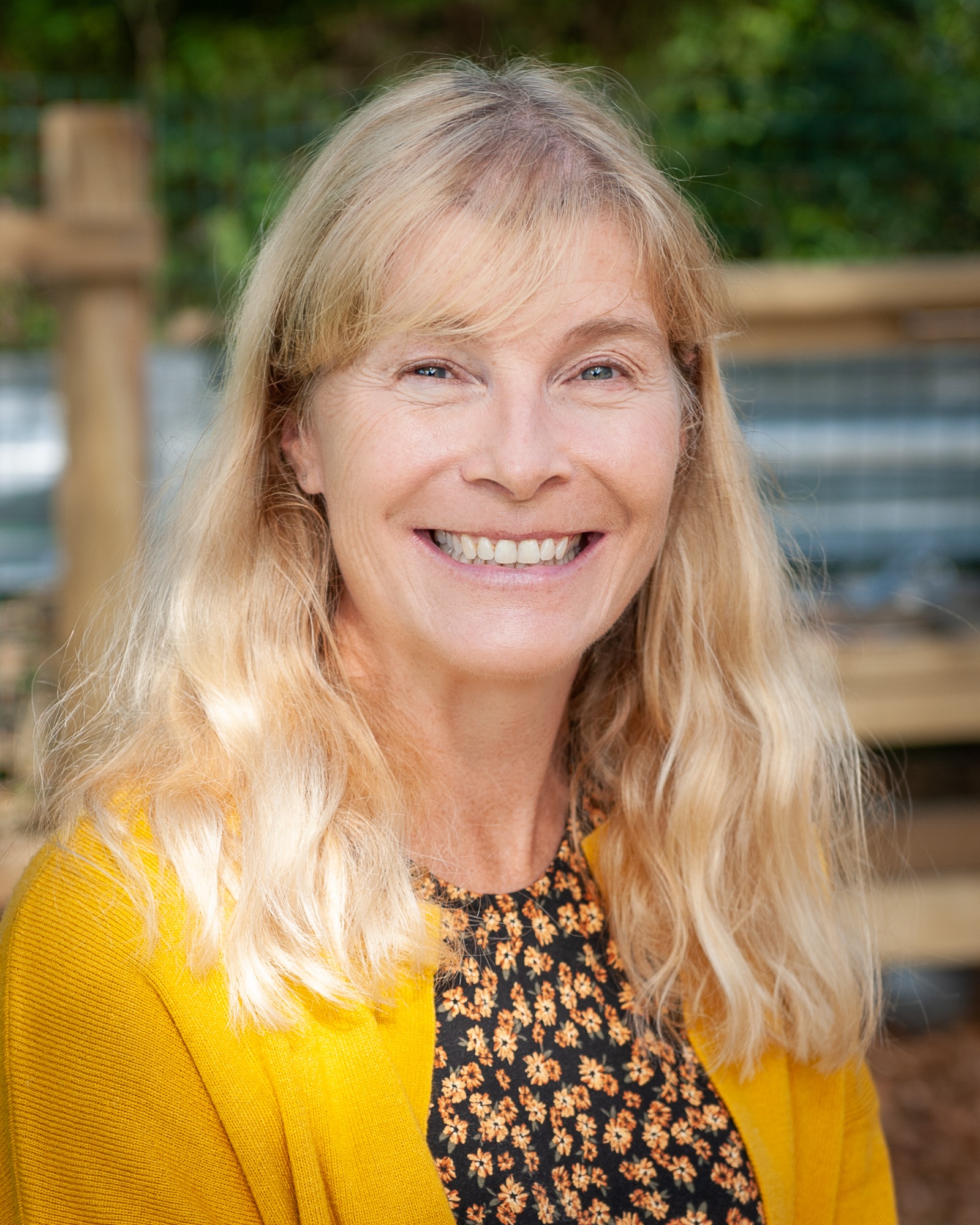 My name is Mandy Salter and I am the resident FLO (Family Liaison Officer). Teachers can offer support with your child's education, but sometimes you may want to find out about other agencies that could help with the ups and downs of family life………FLOs help children and families with a strategy of early support and intervention. They help with the vital communication between home and school
Some things you may wish to discuss with me
Behaviour
Support parents with any signs of social, emotional, health or behavioural issues.
Parenting
Identify in partnership the need for parenting support, groups or information sessions.
Special needs
Link families with other agencies, statutory and non-statutory to work in partnership with them.
Changes at Home:
Supporting parents and their child through transitions to ensure continual engagement with school.
Attendance
Identifying with parents reasons for their child's non-attendance- and to work with parents to achieve regular attendance.
Contacting me :
Mandy Salter, Family Liaison Officer 01580 211335
My working days are Monday 8.30am until 1.00pm and Thursdays 8.30am until 1.00pm.
Please speak to your child's teacher or the office to make an appointment or email me at: a.salter@colliers-green.kent.sch.uk