Class 3
Welcome to Class 3 at Colliers Green. Over this year we hope to build on children's passion and confidence for learning through creative and fun lessons, developing skills learnt in KS1. Class 3 will be an environment where all children can show their talents and where their individuality is celebrated. Throughout this year children will become more independent and responsible learners, gaining both academic and life skills.
'Working hard is important. But there is something that matters even more: believing in yourself.'

Harry Potter

Harry Potter and the Order of the Phoenix, J.K Rowling
The Class 3 Team
Miss E. Potts - Class 3 Teacher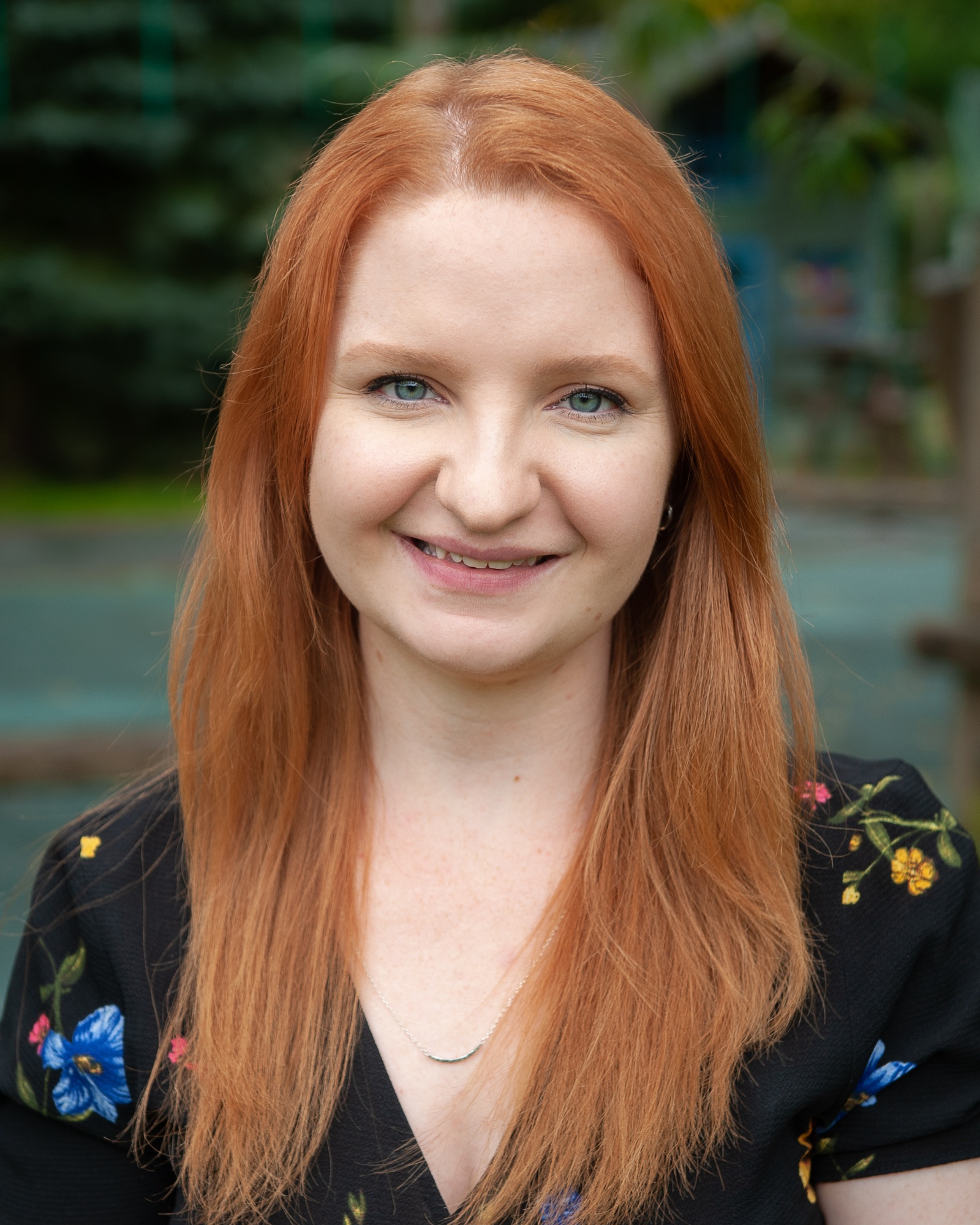 My name is Eleanor Potts, I joined Colliers Green in September 2018. My favourite lessons to teach are Art and English (especially poetry!) My aim is to make lessons fun and creative for all members of the class and allow children to flourish in their own individual talents and passions. I believe that children learn best when they are happy, so my goal is to make every day as exciting and enjoyable as possible.
When I am not in school I love to cook, potter in the garden and sew. I also love books and have an ever-increasing collection. Art is another passion of mine, specialising in art and design during my university course.
Mrs S. Brown - Higher Level Teaching Assistant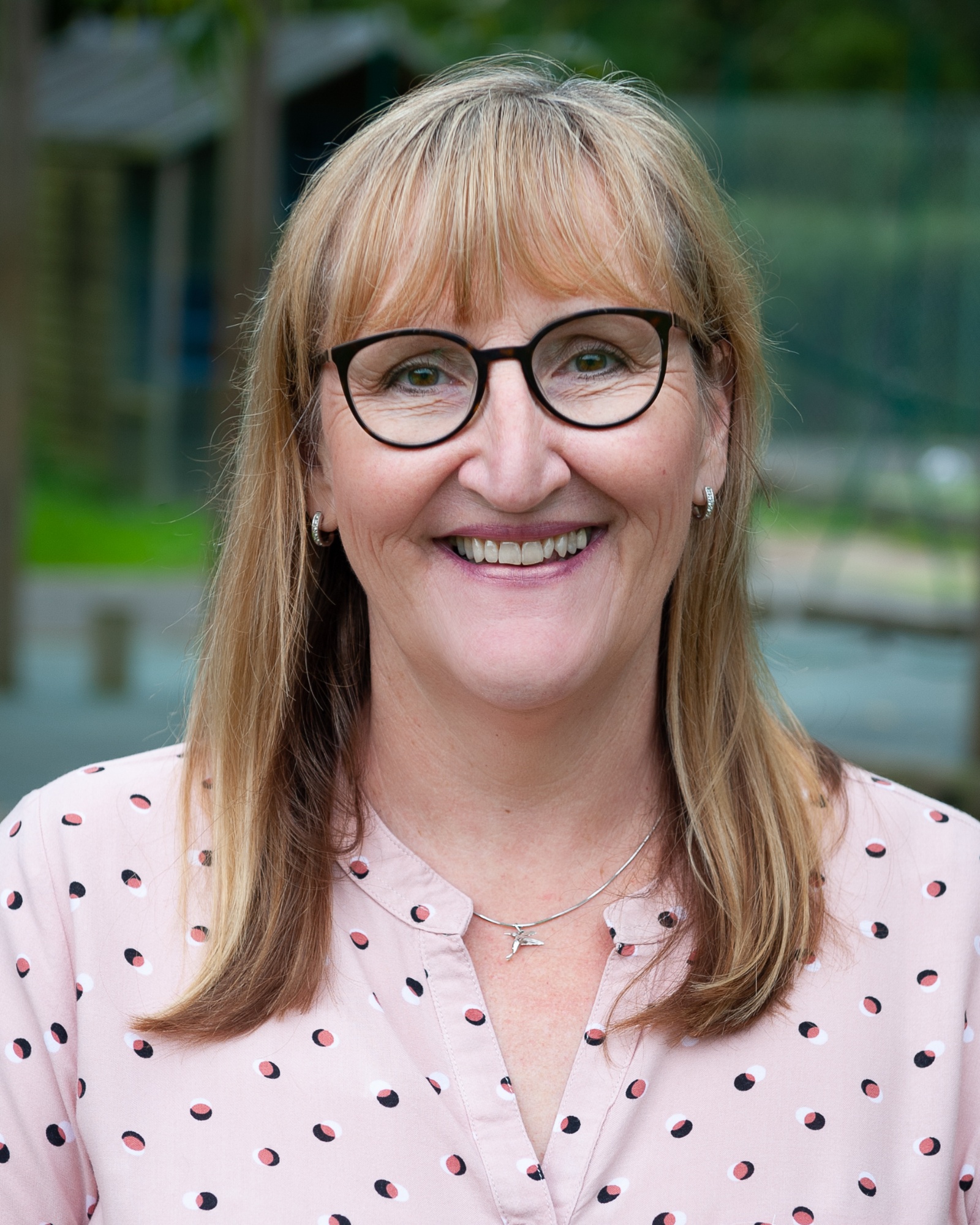 I am Sara Brown and I have been at Colliers Green since 2010 - time has flown! I work as a Higher Level Teaching Assistant in Class 3, supporting the Class Teacher and all the lovely children both in the classroom and in small group or individual activities. Prior to entering education, I worked for the Foreign Office in London, Beijing and Dubai before becoming a full time mum to my two daughters, now aged 23 and 20.
My favourite things to do in my free time are reading, gardening, walks with my mad black lab Bentley, and spending as much time as possible with my girls and my wonderful friends. History is a passion and anyone who knows me will tell you that I love grammar and spelling - being dubbed "Grammar Granny" by a pupil a few years ago is one of the highlights of my time at our school!