Class 2
"The beautiful thing about LEARNING is no one can take it away for YOU."

B.B. King
In Class 2 we aim to make the school week fun, hands on, engaging and a memorable experience ensuring your child returns home smiling about the day they have had at school. Over the two years, we encourage your child to have a love for learning, passion to write, a wild imagination, to think outside the box, to act out their expressions and feelings, to retell stories with enthusiasm, to always ask for challenges and to grow in their independence.
The Class 2 Team
Mrs S. Gibbs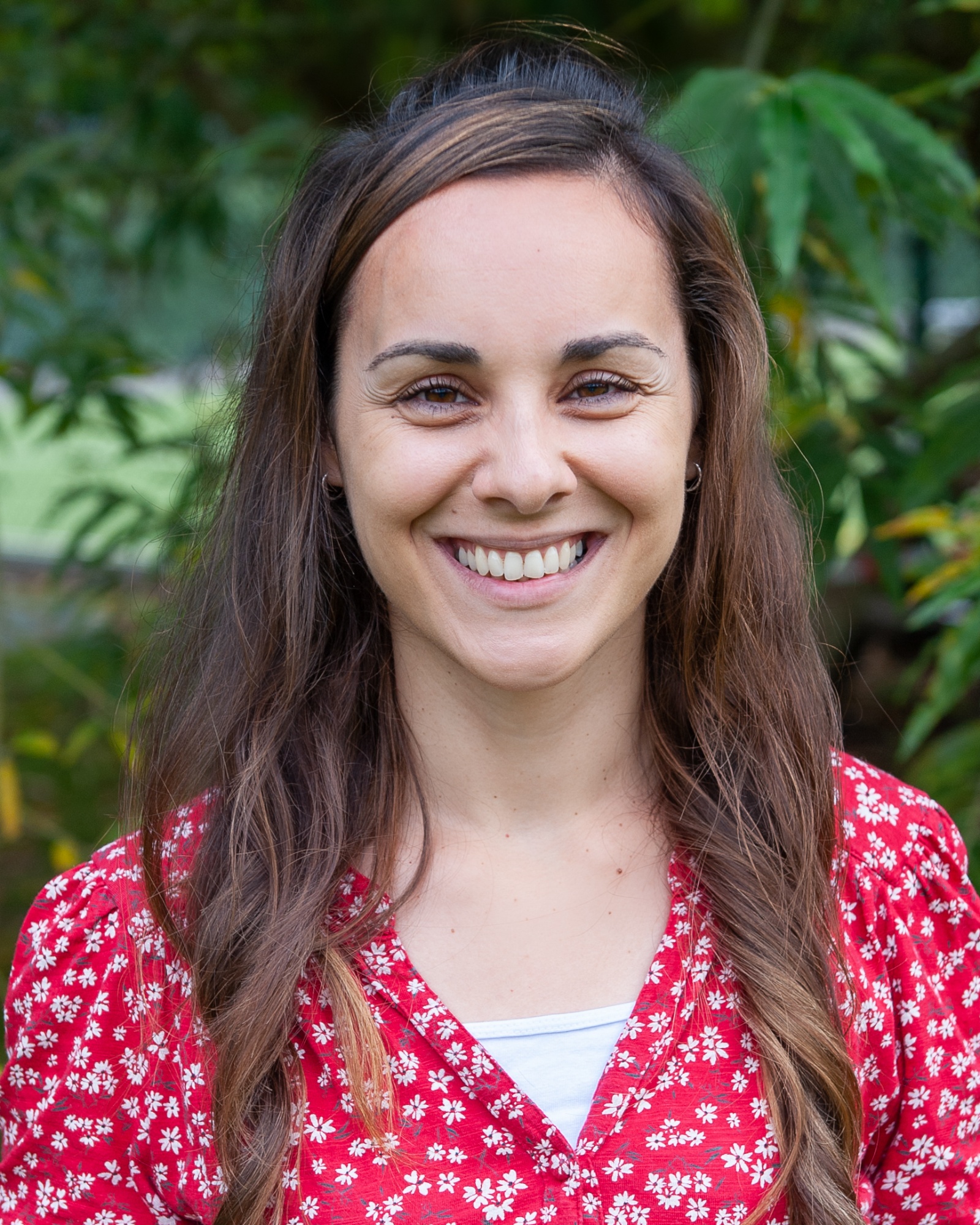 My name is Sophie Gibbs and I am the Class Teacher for Class 2 (Year 1 and 2). I joined Colliers Green in September 2017 and have loved every moment. I trained to be a teacher and qualified in 2012 in Berkshire where I continued to teach KS1. I relocated to Kent in 2015 and eventually found this little hideaway of a school in 2017. Prior to teaching, I went to the University of Plymouth and studied Hospitality and Tourism Management with Business Studies. I thoroughly enjoyed it however deep down I knew I wanted to work with children as my mum worked in a school and I loved the buzz it gave her! Working in the educational sector obviously runs in the family!
Outside of school,l I have spent the last few years decorating my house, stripping wallpaper and finding a secret, hidden talent with wallpapering! I am a real sun-seeker and enjoy holidays relaxing in the sun and being on the beach. I have been abroad to many different hot countries such as Spain, Greece, Mexico and the Caribbean Islands and I hope I will travel more over the next few years. I also like reading and am often found reading horror & thriller stories and then can't get to sleep! I would love to read more and have many books on the bucket list. At home I have a gorgeous, very spoilt cat called Jeffy who constantly seeks my attention! I absolutely love animals! I enjoy visiting my family and recently got married in June 2018 and am loving every minute!
Ms D. Starkey