Class 1
"I hear and I forget, I see and I remember, I do and I understand"

Confucius
We believe that the Early Years are critical in children's development and that the EYFS builds a firm basis for future learning, development and independence.
Class one is the first stage of your child's learning journey at Colliers Green. We aim to provide a happy, secure,stimulating and child centred environment where all children can develop as individuals. There will be a balance of indoor and outdoor learning opportunities, which will provide children with learning experiences that are rooted in purposeful play.
The Class 1 Team
Ms S. Denton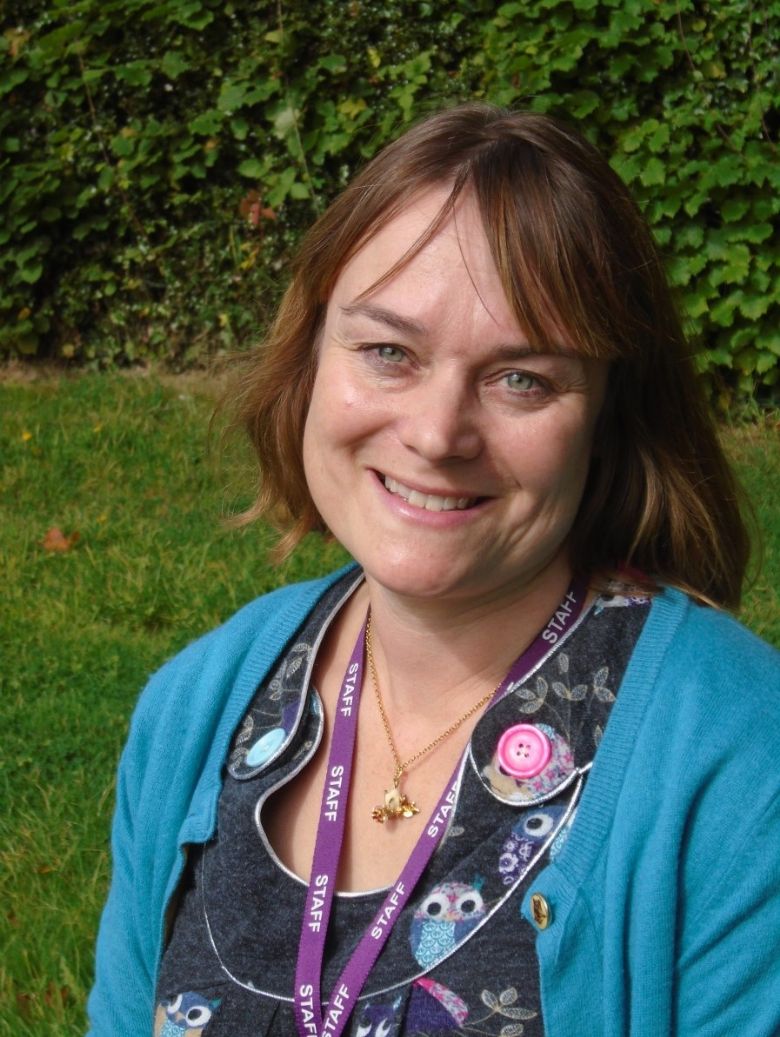 Hello, my name is Susannah Denton and I came to Colliers Green School in 2015 as a supply teacher – I loved it so much I stayed!
I've been teaching since 2008 and before that I ran and managed a nursery school. I have a passion for developing children's early learning experiences and took an early years specialism within my PGCE. I love phonics and the independence it gives children to begin to make sense of reading and writing. I also greatly believe in the importance of outdoor learning in enabling children to ignite and develop their curiosity of the world.
I have three gorgeous sons, who I am very proud of and are in various stages of GCSE, A Level and university education. When I'm not at school I love walking, climbing mountains in Cumbria, baking and listening to music (some of which, I am sad to say, is influenced by teenagers!)
Mrs G. Everett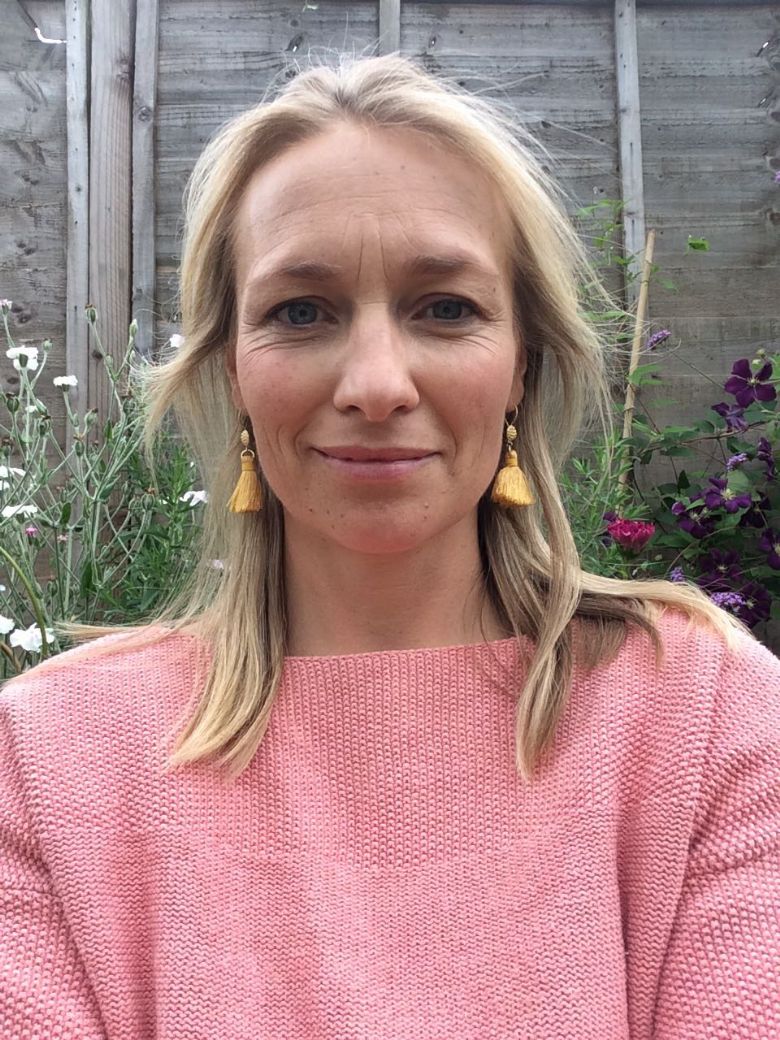 My name is Georgie Everett and I have been teaching at Colliers Green since November 2017. I work in Class 1 alongside Ms Denton who teaches Monday to Wednesday and I teach Thursday and Friday. We are extremely lucky to work with Mrs Eden the Class 1 teaching assistant. I love teaching at Colliers Green, it is such a warm and friendly school. The children and staff are fab, not to mention the beautiful surroundings.
I started my teaching career in London where I completed my PGCE at Roehampton University in 2011. I then taught Reception and was Head of Early Years before moving to Kent in 2015. I then had my son Felix who is now 2.5 years old and we live in Tunbridge Wells. I have many interests including yoga, cooking, riding and walking in the beautiful Kent countryside. My family all live back in the West Country so I also enjoy holidays with them exploring the Dorset and Devon coastline.
Mrs M. Eden