Term 5 - Week 3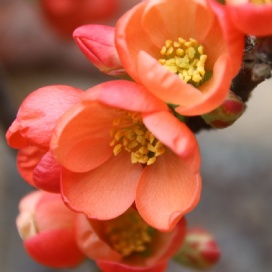 Good afternoon everyone!
I hope you have all had a lovely week enjoying the wonderful weather! Thank you for continuing to share your work with me; it is so lovely to see.
When I am not working, I have been enjoying the sun, trying to make my garden a bit neater! With working from home and also homeschooling it has been a busy few weeks. Although, I have been trying to have a bit of time each week to enjoy some of my hobbies! This week I have been practising painting with watercolour and photographing flowers and wildlife.
What wildlife have you seen in your garden this week?
Well done Class 3 children and parents, you should all be incredibly proud of what you are doing. Thank you for your support and emails. What a wonderful community we have!
Have an amazing weekend and stay safe,
Miss E Potts :) ​