Back to School.....sort of!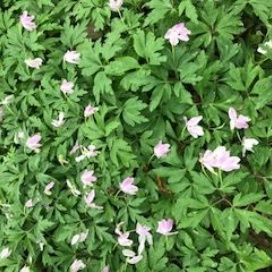 Hello Team CG. I hope you had a happy and relaxing (if not a little different) Easter Holidays and last week's 'two day school week' eased you - and your parents - gently back into academia! Haven't we been lucky with the weather!! I've spent a lot of time in the garden in the holidays: playing, weeding, reading, weeding, planting and...errrr...weeding!!! Thank you so much for all the lovely activities you shared with me before and during the holidays. I look forward to hearing and seeing more of your wonderful creations and activities. I really do miss you so it is wonderful to find out about what you are up to. Read on to find out what some of you have been up to and ideas for the week ahead....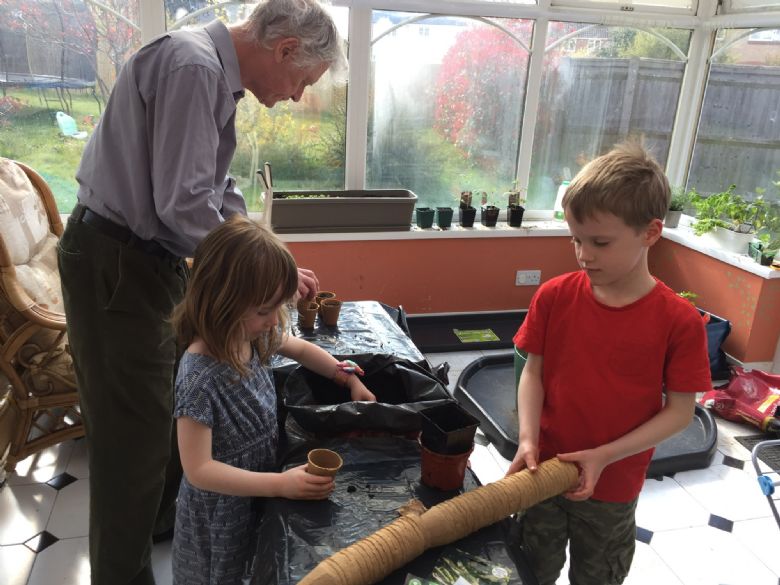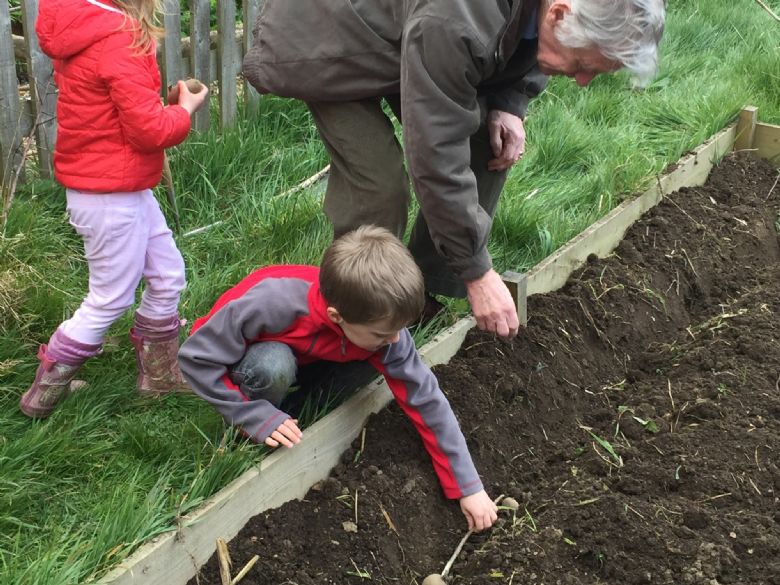 Keira & James have been doing LOTS of gardening. Their grandma and grandad are living with them. Grandad grew up in the Second World War so he remembers a lot about food shortages and growing your own food. They have worked together to plant two types of potatoes, some broad beans, radish, spring onion and onions. They have also transformed half of their conservatory into a greenhouse where they are growing tomatoes, cucumber and peppers as well as sweet peas, peas and runner beans. Fantastic family fun!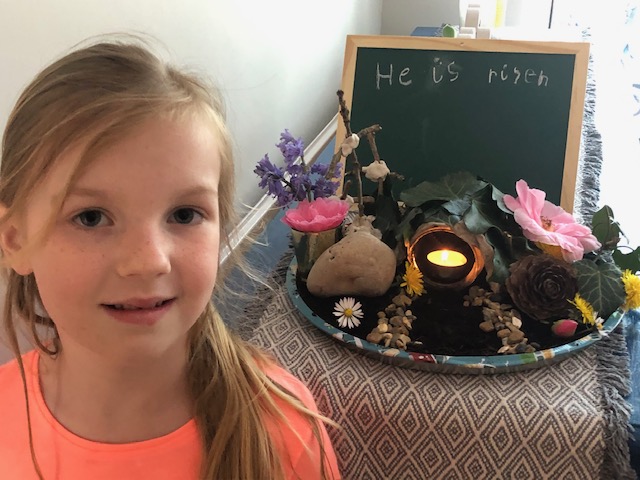 Carla and her mummy made a stunning Easter Garden. Carla was the creative brains behind this beautiful garden and solved the problem about how to bind the sticks together to make Jesus's cross. No wonder she looks so proud of herself. What a superstar!
Earth Day 2020 THIS Wednesday (22nd April) is Earth Day. This year marks the 50th anniversary. In its first year 20 million in the USA took part. Nowadays, it is thought that more than a billion people in over 140 countries will take part. Even though, we are all at home this year we can still get involved. Click here to get ideas for activities and let us know what you have done to 'Give Earth a Chance'.
Seas of blue(bells) Oh my! Aren't bluebells beautiful? Our walks over the last few weeks seem to have become increasingly magical as these cerulean (a Class 4 favourite adjective) carpets radiate under dappled sunlight. However, at this time of year we are spoilt for choice with wild flowers and I have to say that a plump clump of pink tinged wood anemones always make me stop and smile and - on this occasion - stop & take a photo for you. Did you know it is named after the Greek God of the wind Anemos? He sent his namesakes, the anemones, in early spring to herald his coming. This legend gives the flower its other common name of 'Windflower'. How many wildflowers have you seen? Can you name them? Are they known by any other names and, if so, can you find out why? What's your favourite wildflower? Let me know in the comments below.
Time Out Take a picnic blanket into the garden or open your bedroom window and take a good ten minutes to relax and listen.....What do you hear? A rumbling tractor? A noisy wren? A busy bee? A jubilant skylark? A neighbour's lawn-mower? A dog barking? How do the sounds make you feel? When I was little I used to lie in the garden and listen to the birds and imagine the conversations they were having....what are the birds saying in your outside space? Can you identify any of them by their call? Do you have a favourite call? We have got a family of Great Tits in our garden who are monopolising the bird feeder and they sound a bit like they are saying, "Tea- cher! Tea-cher!" Do you or other people in your family have good ways of remembering bird calls? Please let me know via the comments or our Facebook page.
Art in Nature Here are a couple of activities that my daughter, Bella, is keen on trying out. Maybe you would like to try them too....
Andy Goldsworthy is a British sculpture who uses natural materials to create stunning artwork which is unique to its surroundings. There are lots of activity ideas on the internet but I've included some pictures here as a starting point. If you decide to give this a go, I would love to see your 'Goldsworthy inspired creations'.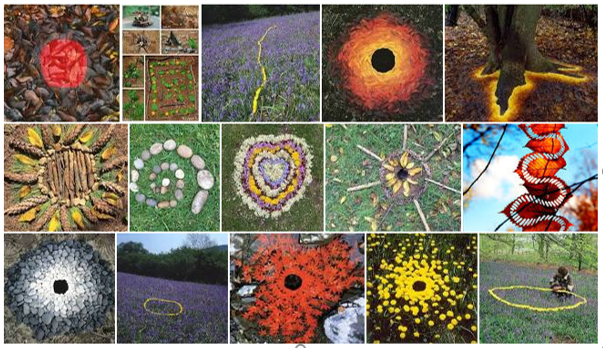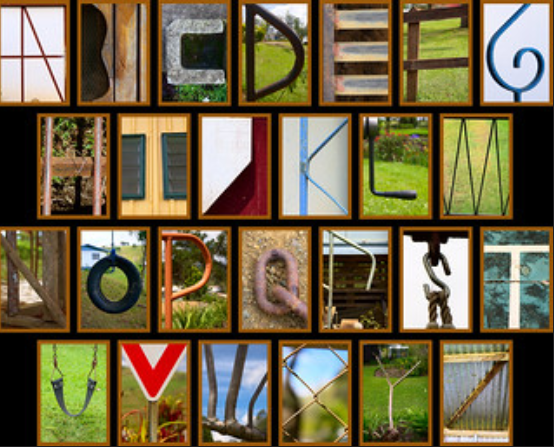 Photo Alphabet Do you have a camera or could you borrow one? Can you find an alphabet in the outdoor spaces that you visit this week? Which ones were the easiest? Which were the hardest? Maybe you could have a go at writing your name with nature!
Lessons from a Legend David Attenborough is going to be will be helping to teach us about the oceans of the world and explaining why animals look the way they do. Find out more information on BBC Bitesize - I'm afraid I am struggling to find the exact link.
A weedy useful weed My children have gone bonkers for baking this holidays. This has been a terrific treat for my taste buds but not so wonderful for my waist line! So in a bid to encourage a slightly healthier and less calorific menu we are going to try Ground Elder Soup. I have been waging a war against this weed during the holidays as it weaves its seemingly endless, naughty, white roots round my beloved plants and flowers. A little research has led me to discover that, like sweet chestnuts, ground elder was brought over by the Roman soldiers as a source of food. So this week we are going to make Ground Elder soup and homemade garlic bread. I am going to use this recipe but there are lots out there. I have just been speaking to Bracken and she says that she is missing you lots. She is very busy in her garden and is thinking of trying recipes using another 'weed' - Cleavers (Goose Grass) - the leaves can be used in soups, stews or teas. As a member of the coffee family, its seeds can be ground to make cleavers coffee.
Please let me know if you try any of the above ideas or if you have any ideas that you would like me to share with Team CG. When you send me pictures and news of activities, please let me know if you are happy for me to publish your child/children's first name/s and/or pictures on the blog. I will only post with parental permission.
No comments have been left yet.