Environmental review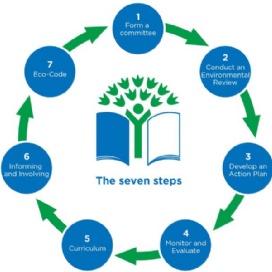 Congratulations to the Green Team committee who have now completed an Environmental Review of our school and have decided that this year we will focus our efforts on Energy, Marine Life and Global Citizenship. Our Action Plan can be viewed below.
Our first big project will involve a beach clean-up during the half-term holiday.
The Green Team would also like the support of the rest of our school community in helping to write an Eco-Code for our school. For children in Classes 3 and 4 there is also Greenpeace's Poems for the Planet competition to enter. Check out the details on your Class Pages on Google Classroom.