Session 8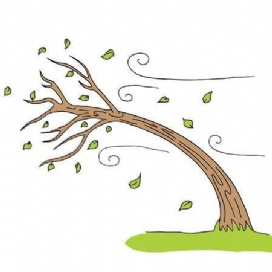 Sadly, gusty winds prevented us entering the woods today. We are very sorry that we had to postpone the parents' session in the woods, but we are hoping to reschedule this event for some time in the summer term. We are all confident that you will enjoy our planned activities much more in the sunshine!
Despite the lashing rain and gusty winds, we managed to have an outdoor/inside time in our school grounds today together with Larch Group. Children collected sticks from our school orchard to create memory sticks in the warmth of the classroom whilst other children helped to prepare delicious pancakes and hot chocolate for everybody to enjoy at break time. Knot skills were practised, and the children produced some beautiful friendship bracelets. We also made use of our children's enthusiasm for pushing wheel barrows and managed to successfully move a considerable quantity of rock salt to a secure compound!
Although this was to be the last planned Forest School session for Birch Group, please remember that they will have their special Buddy Day in the woods with their friends from Class 1 in the summer. We will also try and fit in a new parent session so that you are able to try out some Forest School activities for yourselves.
It has been great fun to work with this group of children and see how much more resilient they are than when they first attended Forest School. They have had to endure some difficult weather conditions over the winter months and have become much better at dressing appropriately, and more importantly, not moaning about being cold!
Thank you as always to our flexible and talented parent volunteers who are always ready and able to turn their hand to anything and arrive with a smile on their faces every week.
Take a look at this week's pictures here.
If you would like to blog about this week's session please leave your comment below.
No comments have been left yet.